AMEN

The first spot of this brand, starring the international top model Andres Velencoso.
Hawkers Co, the new generation of sunglasses, put us in charge of their Christmas' campaign in the Summer of 2014.

We created "AMEN". The piece was released in December 18th 2014.
From the beginning it was a challenge. The piece represents and pays tribute to the famous Da Vinci's painting "The last dinner" in the style of Hawkers. The aim of this piece was to convey the traits of the followers of Hawkers, free spirits and troublemakers, who want to escape from the "status quo" to be owners of their lives.
The producers, the client and our team were working together and intensively, since it is a complicated piece in both production and post-production. 14 hours of shooting and more than a month of post-production to create a spot which stands between an advertisement and a piece of art. It is full of details which makes you enjoy "AMEN" as many times as you play it.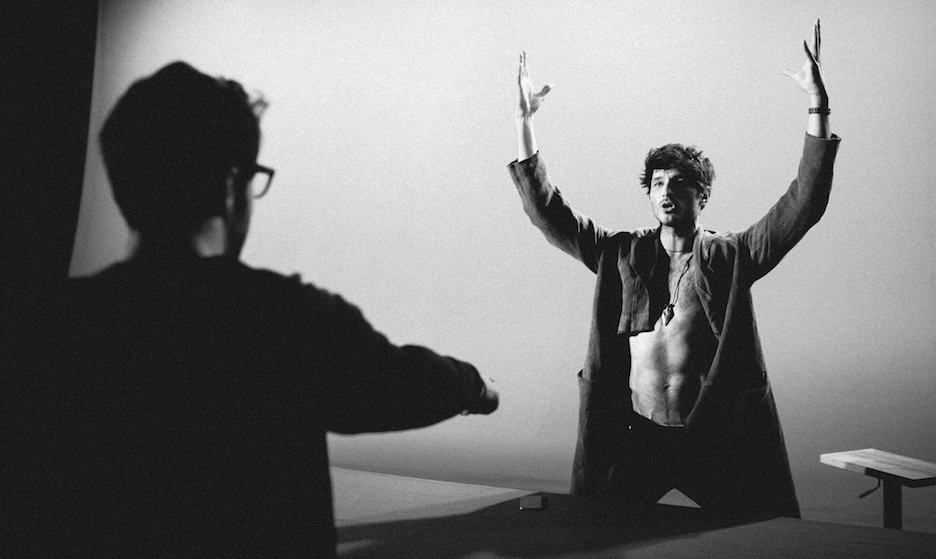 Productora: Púgil Films.
Realizador: Manuel Portillo.